European Standard Green Bonds – state of play and latest reactions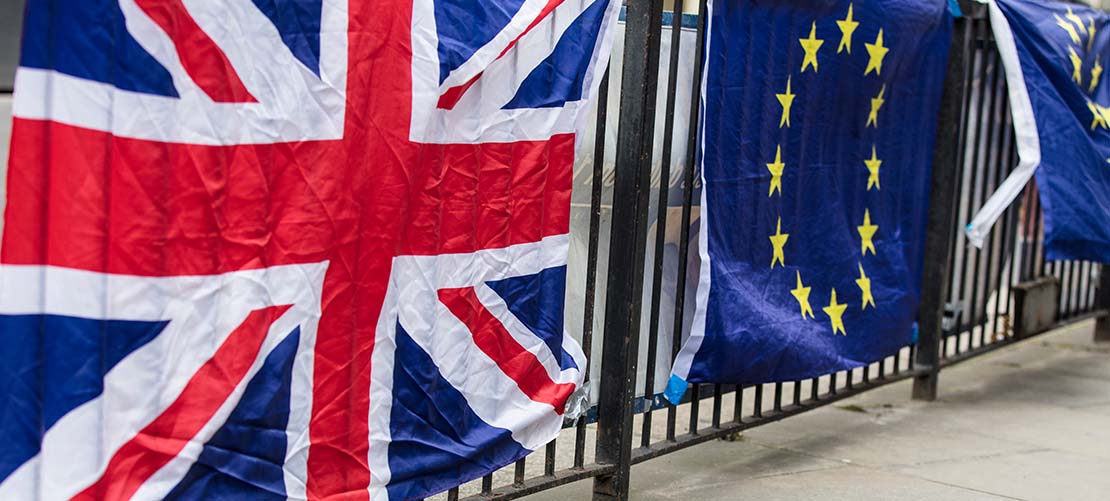 The green bond market has bounced back following a downturn in Q2 at the height of the Covid-19 crisis. In Q3, green bond issuance amounted to US$ 63.56 billion – a 10% increase compared to Q3 2019. And this trend looks set to continue so that green and social products are likely to play an important role in creating a sustainable economic recovery from the crisis.
It is Europe's sovereigns and corporates that have taken up the lion's share of both green and social bond issuance, and the euro is already the main currency used for green bonds worldwide.
The matter of creating a European standard for green bonds to consolidate the EU as a global hub for green finance is therefore more relevant than ever.
Download PDF for more information
© Stephenson Harwood LLP 2023. Information contained on this page is current as at the date of first publication and is for general information only. It is not intended to provide legal advice.