FCA announces new rules for reporting on board diversity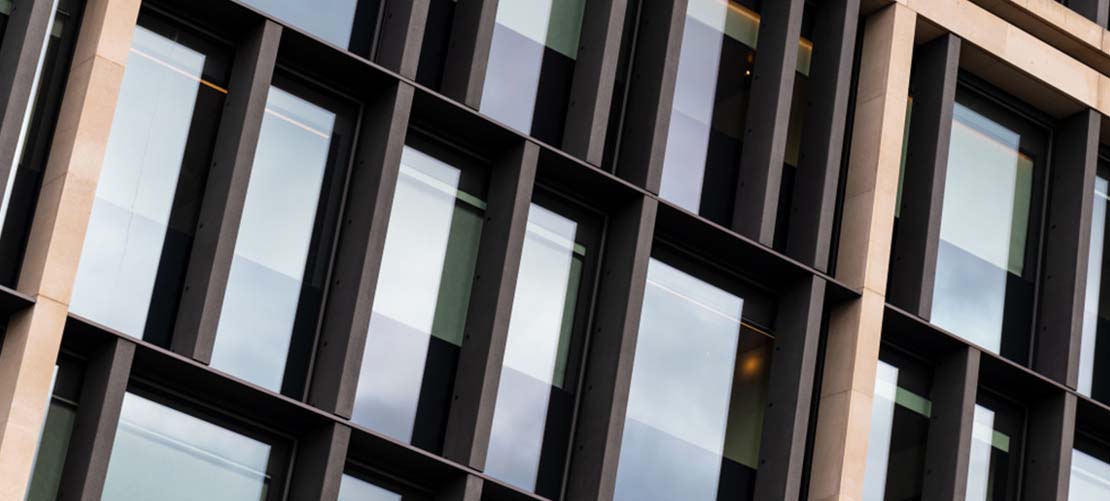 The FCA has published new policy changes to its Listing Rules (LRs) and Disclosure Guidance and Transparency Rules (DTRs), aimed at improving the reporting transparency around the diversity of boards. Companies subject to the new rules will need to publish annual statements with data on the gender, sex, and ethnic diversity of their boards, as well as provide a statement explaining why targets have not been achieved.
On 20 April 2022, the FCA published Policy Statement 22/3, which sets out new rules on board diversity. Under the new regime, companies must publish annually a 'comply or explain statement' on whether the prescribed diversity targets were achieved during the relevant accounting period. Moreover, companies will be required to publish numerical data on the sex or gender identity and ethnic diversity of their boards and senior executive management teams, along with an explanation of the company's approach to data collection.
Rationale
The changes are aimed at achieving greater diversity in practice through investor pressure. The FCA's consultation on the changes received broadly supportive feedback from institutional market participants, as many companies were already participating in voluntary initiatives and already made disclosures in this area. The FCA believes that the increased transparency will contribute to greater engagement and will inform investment decisions by establishing better, comparable information on the diversity of the board and executive management. This will, in turn, have further benefits for corporate governance and decision-making by setting a positive reporting benchmark and encouraging progress. The new approach seeks to avoid being unduly prescriptive in an area that is sensitive and subject to an evolving societal debate, whilst at the same time pushing more contextualized disclosures to support market integrity and harness the progress made to date under voluntary initiatives.
Rule Changes
Listing Rules
The Policy Statement confirms that LR 9 (Continuing Obligations) and LR 14 (Standard Listing) will introduce a new continuing obligation on relevant listed companies to include in their annual financial reports each of the following:
A 'comply or explain statement' – to be included in the annual financial report, a statement setting out whether the board diversity targets have been met, and if not met, explaining why; and
Numerical data on board sex or gender identity and ethnic diversity – the data is to be reported in a standardised table format, with flexibility for reporting sex or gender identity. Issuers are also required to explain their approach to collecting all relevant data.
The prescribed targets include:
At least 40% of the board must comprise women;
At least one senior board position must be held by a woman; and
At least one member of the board must be from a minority ethnic background.
DTRs
In addition to the Listing Rules updates, the FCA has amended DTR 7.2.8 AR so that a company's disclosure on its diversity policy should also include the diversity policy applied to its remuneration, audit and nominations committees, and have regard to diversity aspects such as ethnicity, sexual orientation or socio-economic background.
Scope of the new rules and when they come into effect
The new rules will apply to UK and overseas issuers with equity shares admitted to the premium or standard segment of the FCA's Official List. This includes close-ended investment funds and sovereign controlled companies. However, open-ended investment companies and shell companies, as defined in LR 5.6.5 AR, are excluded, as well as issuers of debt and debt-like securities.
The new rules will apply to the accounting period starting on or after 1 April 2022 and will be reviewed in 3 years' time to assess their impact.