FCA consults on new diversity and inclusion framework for regulated firms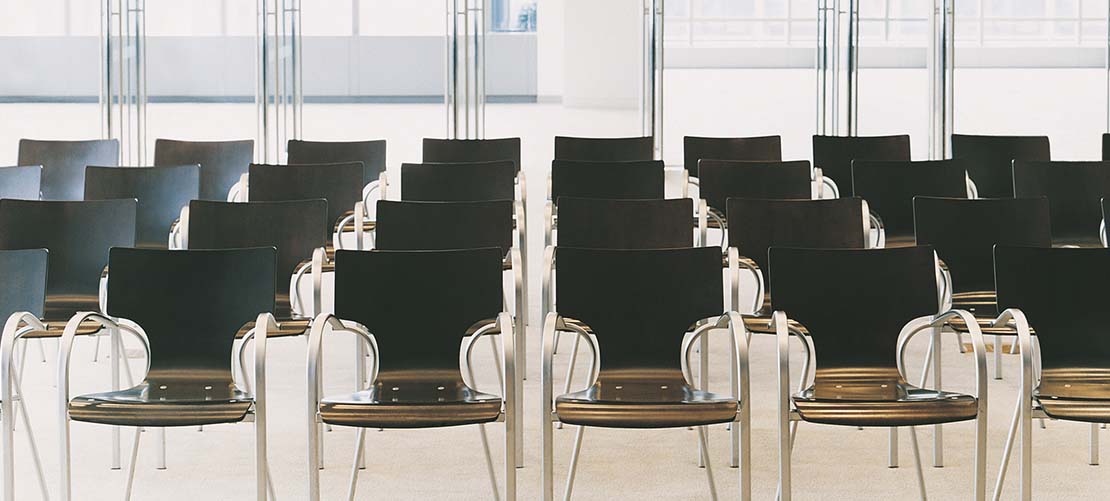 The FCA has published a consultation paper containing proposals to introduce a new regulatory framework on diversity and inclusion ("D&I") in the financial sector. Under the new proposals certain firms carrying out regulated activities would be required, amongst other things, to report to the FCA certain D&I data, implement a D&I strategy and set appropriate diversity targets.
On 25 September 2023, the FCA published Consultation Paper 23/20: Diversity and inclusion in the financial sector – working together to drive change. The proposals build on its July 2021 Discussion Paper and propose a new regulatory framework with the aim of improving diversity and inclusion to support healthy work cultures, reduce "groupthink" and unlock talent.
Who would the proposals apply to?
A minimum standard will apply to all firms with Part 4A FSMA permissions i.e. those carrying out regulated activities, with additional requirements for "large firms" (defined as those with 251 or more employees).
Reducing misconduct, discrimination, harassment and bullying as a minimum
The FCA proposes establishing a minimum standard for regulated firms of any size, aiming to reduce discrimination and misconduct, implemented as follows:
Non-financial misconduct

Currently, firms must be satisfied, on an ongoing basis, that individuals performing a Senior Management Function, or a certification function, are 'fit and proper' to carry out their role. The FCA proposes to expressly include new guidance and examples of non-financial misconduct, such as bullying, in the fitness and propriety test.

Code of Conduct (COCON)

The FCA also suggests expanding the scope of COCON to make clear that it covers serious instances of bullying, harassment and similar behaviours towards fellow employees and employees of group companies and contractors. The FCA intend to add guidance on the types of behaviour that falls within the expanded scope of COCON as well as conduct that falls out of scope (because it relates to an employee's personal or private life, for example).

The Suitability Threshold Condition (in COND)

The FCA proposes to extend the guidance on the Suitability Threshold Condition (COND 2.5) to include, for example, offences relating to a person or group's demographic and finding that the firm, or someone connected with the firm, has engaged in discriminatory practices.
Additional requirements for large firms
In addition to the minimum standard, it is proposed that large firms will need to:
Report their average number of employees to the FCA annually
Establish, implement and maintain D&I strategy
Collect, report and disclose certain D&I data – it will be mandatory for large firms to disclose data covering age, ethnicity, sex or gender, religion, sexual orientation and disability. Firms will also be able to elect to disclose data on gender identity, parental and caring responsibilities and socio-economic background
Determine and set appropriate diversity targets – the FCA proposes that firms provide information on the demographic characteristics they have set targets for, the rationale for their targets and the current level of representation against each of their targets
Recognise a lack of D&I as a non-financial risk
Get your responses in before Christmas
The consultation closes on 18 December 2023 and the FCA aims to publish its final regulatory requirements in a Policy Statement in 2024. It is currently envisaged that firms would be required to implement any changes from 12 months of publication of the Policy Statement.
Authors
David Capps
David Dowding
© Stephenson Harwood LLP 2023. Information contained on this page is current as at the date of first publication and is for general information only. It is not intended to provide legal advice.