FCA publishes Primary Market Bulletin 40 explaining Knowledge Base changes for the prospectus regime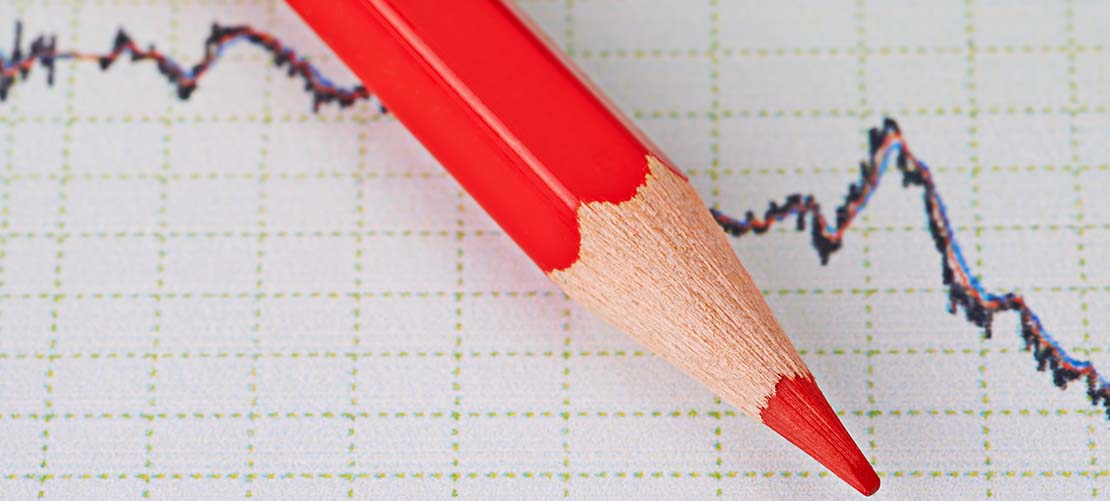 The FCA has published Primary Market Bulletin 40 ("PMB 40"), setting out a summary of the feedback on its Primary Market Bulletin 34 ("PMB 34") consultation, which focused on proposed changes to its Knowledge Base in relation to the prospectus regime. It also explains the confirmed changes being made to its Knowledge Base as a result.
In this special edition bulletin published on 27 May 2022, the FCA discussed the feedback received in response to PMB 34. In PMB 34, the FCA outlined its intention to make changes to one procedural note, 10 technical notes and on creating four new technical notes. In particular, it consulted on the following: (1) creation of a new Primary Market Technical Note, Primary Market/TN/619.1, which would be an FCA adaptation of ESMA's Guidelines on disclosure requirements under the Prospectus Regulation, augmented with the measures currently set out in CESR Recommendations and previously available in the FCA Handbook; and (2) incorporation of certain explanations contained in the ESMA Prospectus Directive Q&As into technical notes.
Changes to Knowledge Base
As a result of the responses received to PMB 34 (which were in the main, broadly supportive), the FCA has created the new Primary Market Technical Note, together with three additional Technical Notes on Global Depositary Receipts, Order of information in the prospectus, and Level of disclosure for securities subject to conversion or write-down powers, to reflect changes arising from the Prospectus Regulation as well as a result of Brexit.
An updated version of one procedural note and ten existing technical notes, relating inter alia to Working capital statements, Public offers, Supplementary prospectuses, and Prospectus content – Financial information have also been published.
The changes are designed to "ensure consistent and clear regulatory expectations on prospectus obligations for market participants by placing key EU-derived guidance into FCA technical notes and making small adjustments to better suit UK market practice".
© Stephenson Harwood LLP 2023. Information contained on this page is current as at the date of first publication and is for general information only. It is not intended to provide legal advice.