FCA publishes Primary Market Bulletin 43 clarifying equivalence of non-UK regimes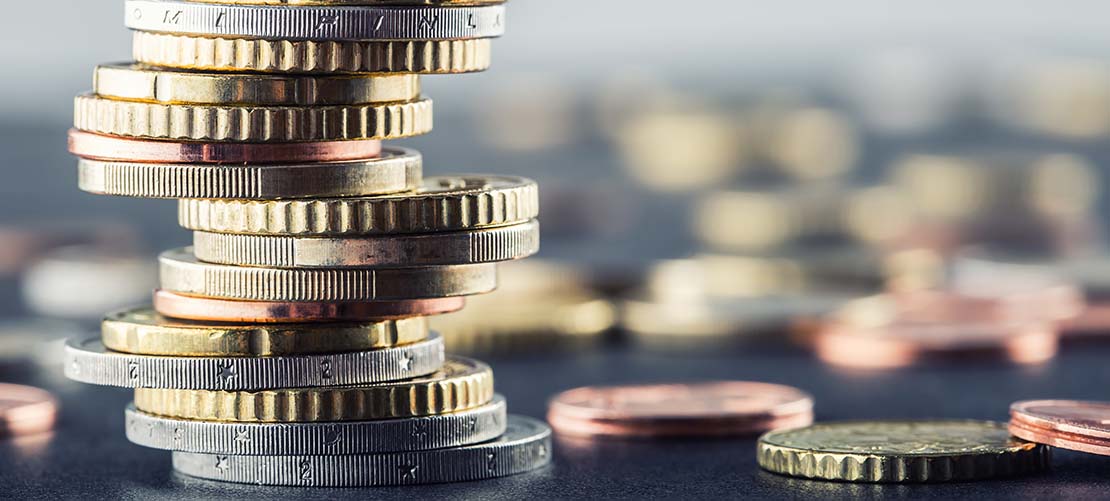 Third country issuers compliance
The FCA reminds third country issuers that they are generally expected to comply with FCA Rules unless they have been exempted. The FCA may exempt third country issuers from certain requirements in DTR 4 (Periodic Financial Reporting), DTR 5 (Vote Holder and Issuer Notification Rules) and DTR 6 (Continuing obligations and access to information) if certain conditions are met. In particular, if the FCA considers the law of the relevant third country to be equivalent, or if the issuer complied with requirements of the law of a third country the FCA considers to be equivalent. The FCA has published guidance which provides further details on the equivalence of non-UK regimes.
In response to recent queries about the DTR 4 exemption, the FCA took the opportunity to clarify that it deems Chinese GAAP to be equivalent for the purpose of seeking an exemption.
© Stephenson Harwood LLP 2023. Information contained on this page is current as at the date of first publication and is for general information only. It is not intended to provide legal advice.