Impact of Covid-19 on market abuse risks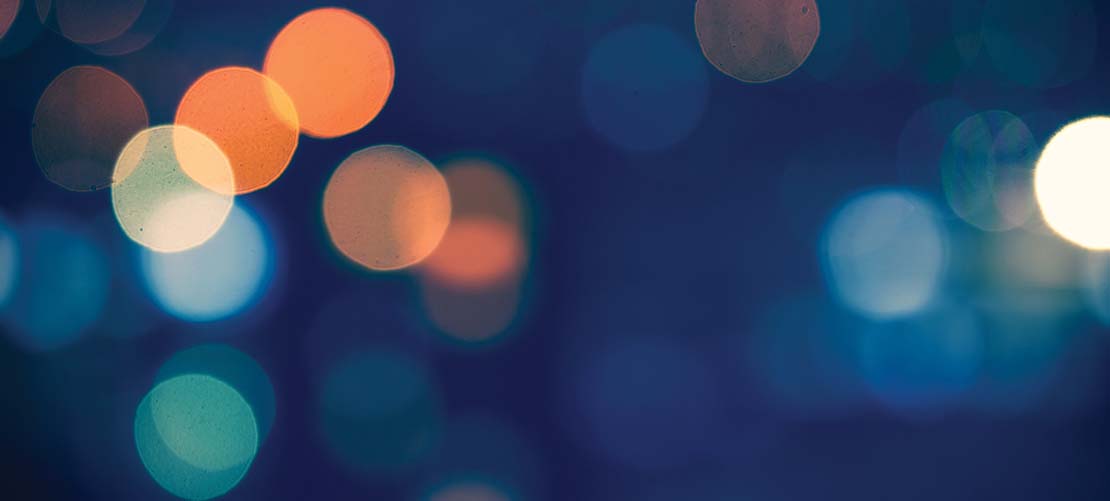 Understandably, over the past year, the focus of most businesses has been on adjusting to the myriad challenges posed by the Covid-19 pandemic. However, an important yet overlooked aspect of this adjustment process may have been the treatment of price-sensitive information.
Download PDF for more information
© Stephenson Harwood LLP 2023. Information contained on this page is current as at the date of first publication and is for general information only. It is not intended to provide legal advice.