Podcast: Trends in the life sciences public markets – where are the green shoots?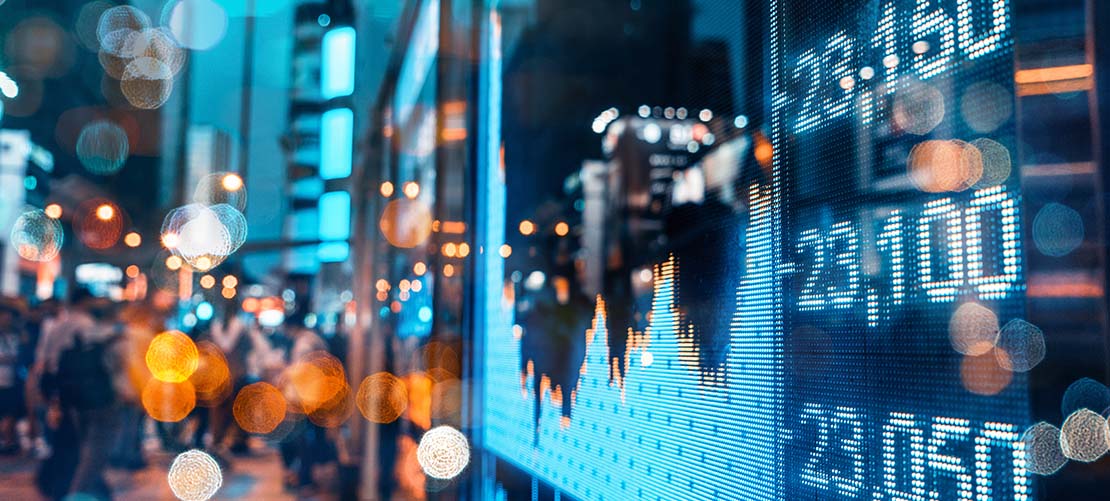 In this podcast, Stephenson Harwood corporate finance partners, Tom Page and Kristian Shearsby, are joined by Vadim Alexandre, Head of Healthcare, and Matthew Johnson, Director of Corporate Finance, at SP Angel to discuss what they are seeing in the in the life sciences markets including:
Trends in the public markets for the life sciences sector – is there more to the story and where are the green shoots?
Top tips for IPO listing – what you can do to take maximum advantage of an IPO window?
AI – is it delivering?
Secondary market – are things improving?
Will M&A increase in 2023?
AIM vs NASDAQ
 
© Stephenson Harwood LLP 2023. Information contained on this page is current as at the date of first publication and is for general information only. It is not intended to provide legal advice.