Proposed amendments to the definition of 'acting in concert'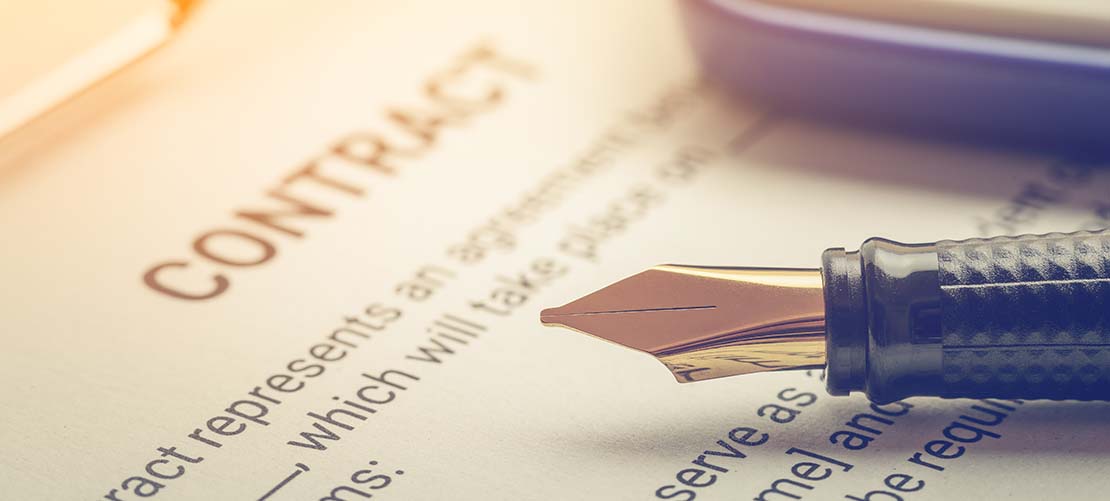 On 26 May 2022, the Panel published the Public Consultation Paper, which proposes certain changes to the presumptions for when persons would be deemed to be 'acting in concert' and related matters. The Code Committee of the Panel ("Code Committee") has invited comments on the proposals. The amendments are intended to ensure that the changes in the nature of investment markets are properly reflected in the presumptions and to a large degree represent a codification of existing practice.
The current definition of 'acting in concert'
The Code provides that "persons acting in concert comprise persons who, pursuant to an agreement or understanding (whether formal or informal), co-operate to obtain or consolidate control […] of a company or to frustrate the successful outcome of an offer for a company. A person and each of its affiliated persons will be deemed to be acting in concert all with each other….".
'Acting in concert' is further defined by nine categories of persons who are presumed to be acting in concert with persons in the same category. Such presumptions can be rebutted by the relevant persons generally or in relation to a specific company, through consultation with the Panel.  The concept of acting in concert is fundamental to the operation of the Code, as persons acting in concert are effectively considered to be a single person (and their interests are therefore aggregated, which can have a material impact when it comes to determining matters such as whether provisions of Rule 9 have been triggered, for example). Therefore, the presumptions as to when parties are acting in concert are critical.
Presently, under presumption 1 of the 'acting in concert' definition a company, its parent, subsidiaries and fellow subsidiaries and their associated companies, and companies of which such companies are associated companies, are all presumed to be acting in concert with each other. For these purposes, ownership or control of 20% or more of the equity share capital of a company is the test for whether a company is an "associated" company.
Panel's proposals
The Panel is focusing its changes predominantly around presumption 1 of the Code's 'acting in concert' definition. It intends to create two new presumptions 1 and 2 and in doing so, it will:
raise the threshold for "associated company" status from 20% to

30%

, on the basis that this aligns it with the threshold in the Code's definition of "control";
make explicit that the presumption applies

equally to shares carrying voting rights as well as equity share capital

; and
differentiate how the 30% threshold operates as between voting share capital and (voting or non-voting) equity share capital, so that voting control will not dilute through a chain of ownership, while equity investment

normally

will; although equity ownership of 50% or more will not be treated as 'diluting' through a chain of ownership, as an owner of more than 50% of the equity share capital in a company is deemed to control that company
The new presumptions 1 and 2 would apply in the same way to funds as they do to companies- thereby, treating an investment in a fund as equivalent to an investment in a company's equity share capital. Finally, companies and other persons may be presumed to be acting in concert with each other under the new presumption (1) and/or the new presumption (2) and, in determining whether persons are acting in concert, both of the new presumptions (1) and (2) would always need to be considered.
Welcome logic?
The suggested changes have been broadly well-received, with several noting that it is logical bringing these aspects of the definition of 'acting in concert' closer to the definition of 'control' in the Code.
The Panel's consultation closes on 23 September 2022. The Panel intends to publish its response statement setting out the final amendments to the Code in late 2022 and we can expect rule changes to come into effect two months after that.