Takeover Panel publishes bulletin on Rule 2 possible offer announcements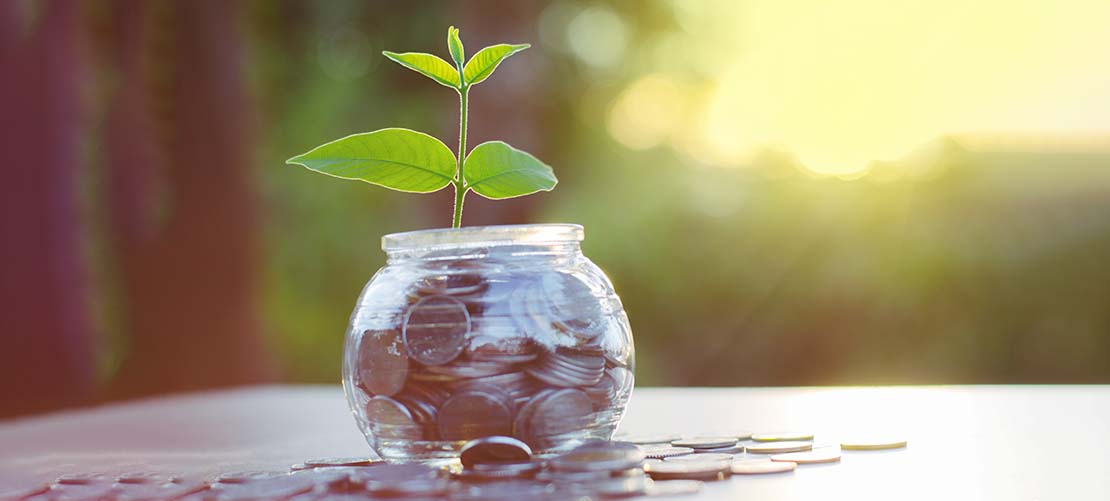 The Takeover Panel (the "Panel") has issued Panel Statement 2022/16 announcing the publication of Panel Bulletin No 5 (the "Bulletin"), in which the Panel reminds financial advisers of the timing, release, and content requirements for possible offer announcements under Rule 2 of the Takeover Code (the "Code").
The Panel is using the Bulletin to re-direct financial advisers to its guidance found in Practice Statement No 20 ("PS20"), relating to the Panel Executive's interpretation and application of key provisions of Rule 2 of the Code.
Announcements to be made "immediately"
Practitioners should be aware that announcements for possible offers must, where triggered, be made "immediately" i.e., potentially within minutes, of Rule 2.2 being engaged. To ensure compliance, financial advisers are expected by the Panel to prepare a draft announcement in advance, containing all the information required by the Code. PS20 further stipulates that the announcement should not be delayed whilst minor drafting changes are considered.
Release procedure and announcement content
To ensure that any possible offer announcement may be released immediately if and when required, financial advisers are expected to:
Prepare and have approved by the client a draft announcement, or a variety of announcements, in advance;
Agree whether the client or the financial adviser will release the announcement;
Ensure that appropriate arrangements are in place to release the announcement (including access to a Regulatory Information Service, to do so); and
Ensure that the person(s) responsible for releasing the announcement is authorised to do so; if authorisation must be obtained from one or more individuals prior to its release, those persons must be contactable at all times (and contingencies in place should they not be at any given time).
When made, the possible offer announcement should be complete in all respects, containing the information as to the identity of the potential offeror, the minimum level and form of consideration, the date of any "put up or shut up" deadline, and other information required by Rule 2 (such as Rule 2.9, number of relevant securities in issue). If the announcement does not include such information, it should nonetheless be made without delay and a separate announcement with the missing information follow as soon as possible thereafter.
The Bulletin does not entail any changes to the interpretation or application of the Code itself.
© Stephenson Harwood LLP 2023. Information contained on this page is current as at the date of first publication and is for general information only. It is not intended to provide legal advice.