A view from the practitioners: AIM at 25 podcasts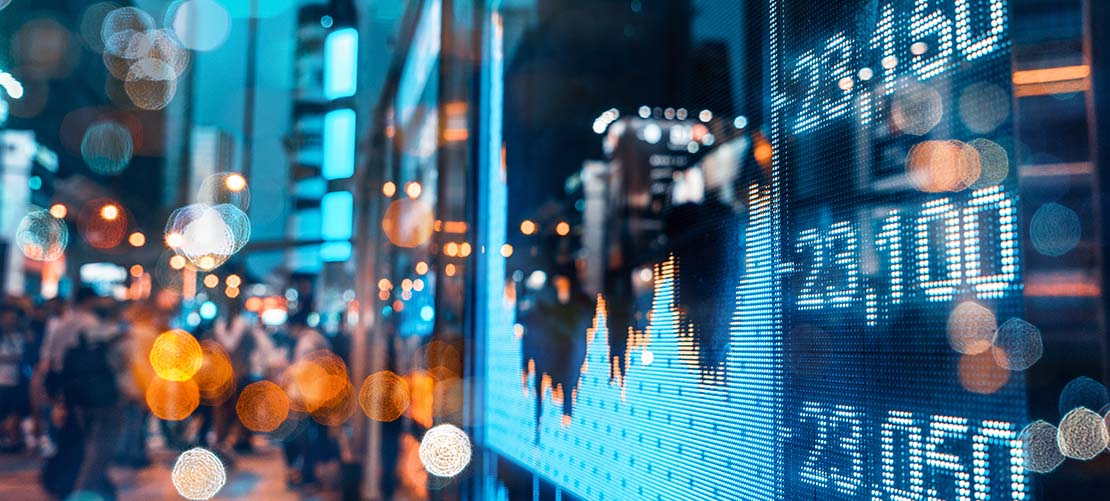 In these podcasts members of the Stephenson Harwood capital markets team talk to some of contributing authors to the Practitioner's Guide to the AIM Rules, the 8th edition of which was recently published by Sweet & Maxwell (co-edited by Tom Nicholls and Tom Page of Stephenson Harwood).
Subscribe to our podcast series on iTunes.
 
© Stephenson Harwood LLP 2023. Information contained on this page is current as at the date of first publication and is for general information only. It is not intended to provide legal advice.